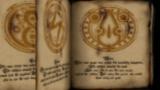 The Rune Magic is magic the Eld Witch used a thousand years ago to take over the world, but is stopped by Queen Alice. Liddell gether hands on this magic and can use it throughout the game. If you use Liddells magic then drag the spell to the center of the magic circle, she will use whatever element ruin magic you have picked. You can use certain elements after you get through the kingdom that element belongs too. On the second playthough you don't have to re-unlock them all. You can use Exparuin at the beginning. After some time, you unlock Halloween magic that can only be used as ruin magic. When you use ruin magic, you have to trace that magic spell. You Get the Rune from Loue's castle while he's sleeping.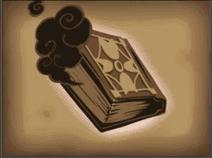 Exparune- You start off with this rune magic. It take ninty-nine magic points.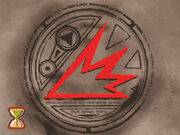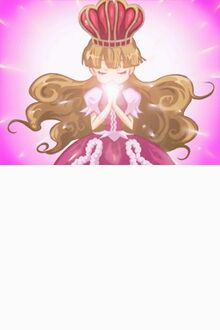 Vile Abyss- Unlocked after saving Princess Gretel in Rem Sacchras.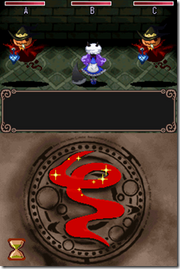 Frei Abyss- Unlocked after saving Princess Hansel in Rem Boreas.
Biota Abyss- Unlocked after saving Kaguya in Florin.         
Supra Abyss- Unlocked after saving Aquell in Oceria.

==
Fire ==
Volc Abyss- Unlocked after saving Lyra in Al'Sahra.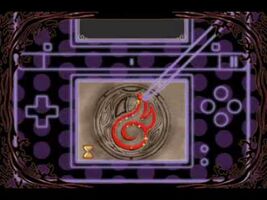 Lightning Edit
Dorothy
in
Artis
.
Halloween
Edit
Loue
and the
Eld Witch
use.